Affiliates Nations #27 & 28 Coming Soon!
We are excited to be welcoming two new Affiliate Nations to the WAMSB family. Stay tuned for the official announcement!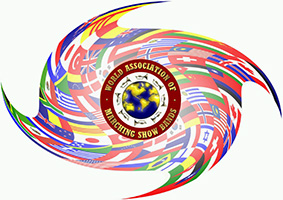 ---
WAMSB Australia
Brazil Music Contest/Imagination
Marching Concepts
WAMSB Canada
WAMSB Chile **NEW**
WAMSB Cosa-Rica – Coming Soon!
WAMSB Denmark
WAMSB El Salvador **NEW**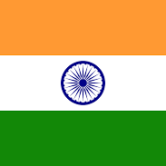 WAMSB India
WAMSB Indonesia

WAMSB Malaysia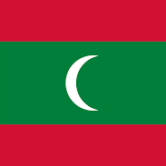 WAMSB Maldives
WAMSB Mexico
WAMSB Panama
WAMSB Peru
WAMSB Poland Coming Soon!
WAMSB Philippines
WAMSB Taiwan
WAMSB Uruguay
WAMSB Venezuela