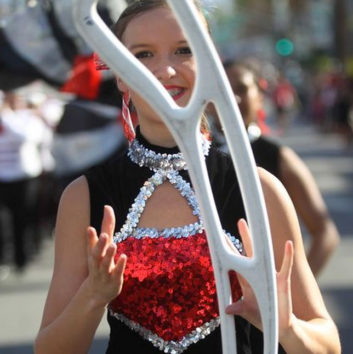 With its stunning mountain backdrop, lush palm oases, healing waters, mid-century modern architectural gems, world-class art museum, and one of North America's largest film festivals, Palm Springs is more than just a pretty playground with sunshine and blue skies 350 days a year.
Nature, history, art and design play a key role in defining the resort experience of several million visitors each year. The San Jacinto Mountains, rising to almost 11,000 feet, provide not just a dramatic visual backdrop that turns from golden to rose purple with the changing afternoon light, but a place to ascend the heights for cooler air and stunning views. The Palm Springs Aerial Tramway utilizes the world's largest rotating tramcars on an eye-catching 10-minute 2.5 mile journey up the sheer cliffs of Chino Canyon.
Southern California also offers iconic sightseeing opportunities including Universal Studios- Hollywood, Knott's Berry Farm, The Queen Mary, Pacific Aquarium, San Diego, Walt Disney Music Hall, Grammy Museum, Disneyland and so much more!